Make Your Marketing Vision Soar
Let Urbas Creative Group help you reach your goals with ideas and execution that motivates and engages your market.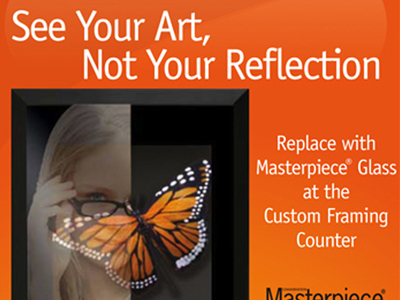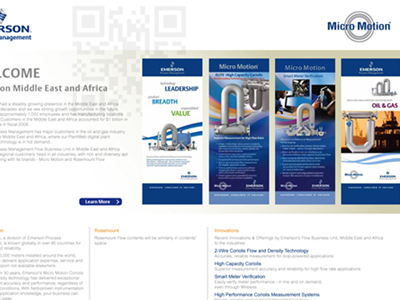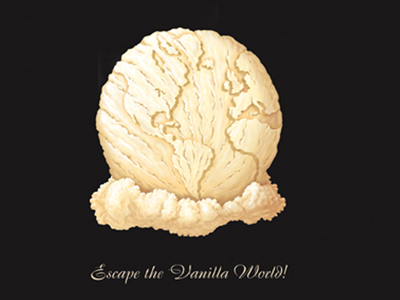 Developing creative ideas is what we do. Our philosophy is simple: we aim to understand your challenges and your customers first, and then develop marketing vehicles that
intrigue and communicate.
Your marketing platforms will connect with your audience with insight and efficiency. We'll use our creative skills to help you inform, inspire, build brand awareness, and motivate.

You'll be partnering with a solutions-based creative source, rooted in deep trust. Our clients tell us that we know their business almost as well as they do.
Your goals become our goals.

Your success becomes our success.

Is your brand not fully leveraged. Do your campaigns fail to get the results that you expect?
Do your customer's not really understand the advantages of your product.
Read on about a correct approach….

Branding Insight
Campaign Development
Creative Thought & Messaging
Art Direction & Graphic Design
It ultimately comes down to art and the artist you work with. Have you learned the lesson that "Appearance is Reality" in relation to how your customers respond to your messaging?
Are there shortfalls and are you never quite totally satisfied with results – artistically speaking?
A better way is a call away…
Mastery of Artistry
Command of Layout
Clear Communication
Many learn the hard way, that there is a right way to do things. If not followed, costs and time are sure to be the price. "Best Practices" should be your guiding principal when putting things together. If they aren't, they should be…
Digital Expertise
Best Practices
Specialty Projects
This is only a small sample of items we have produced. Whether you need print, digital, display, POP, packaging or advertising, we can show you expertly produced pieces.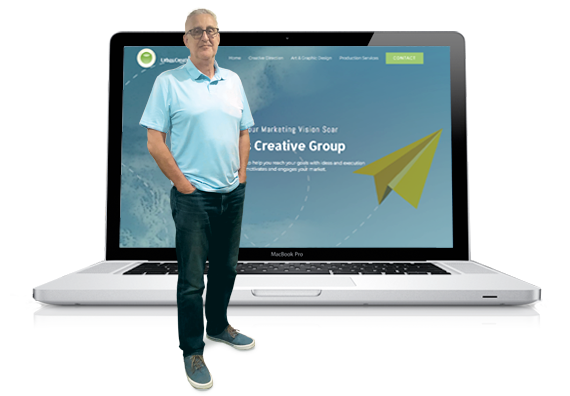 Ed has been an idea and art guy for decades. He's not only a great designer, he's also a creative idea generator with a mind for business operations.
His unique way of working with clients allows him to build deep, trust-based partnerships. He strives for this and values relationships more than anything.
Ed opened UCG in 1992. Going strong ever since.
Ed loves projects where he is allowed to navigate the "big picture."
Longest Client Relationship
He has been working consistently with two clients for more than 20 years.
Ed is an avid road bike rider, putting in over 1,000 miles every summer. And, he is serious home cook.
This is just a little insight into who is behind Urbas Creative Group.
We'd Love to Hear From You
Tell us about your project ideas or just say hello. Whether you've got a big idea or need some inspiration with a project, we are here to create perfect deliverables. From concept to creation, let us inspire you.